Recent Posts
Most of us suffer from lower back pain at some point in our lives. Researchers estimate that nearly 1 out of 3 adults deal with some kind of regular spinal pain. Dr. David J. Mulholland and our talented staff see many back and neck pain cases in our Anchorage office, and we've found that chiropractic care is an effective way to not only help you heal from back pain, it's also an excellent way to avoid future episodes.
A recent article from the University of Utah confirms what our Anchorage patients have experienced: your Anchorage chiropractor is the best first choice for an episode of back pain.
In this article, 747 patients were treated for low back pain. Each person was evaluated based on the first person they sought treatment with, whether it was a primary care physician, a chiropractor, a physiatrist (also known as a rehabilitation physician), or a physical therapist.
What the authors found is that the subjects who first saw a chiropractor had fewer advanced imaging tests and fewer surgical procedures.
Other papers have found the same results. A 2012 study found that chiropractic patients had the best functional recovery and pain relief for chronic back pain.
Chiropractic works by restoring the natural, pain-free function of your spine. Dr. David J. Mulholland and our team help your body heal with gentle chiropractic adjustments that don't use drugs or risky surgical procedures.
If you live near our Anchorage office and would like to get out of pain, give our office a call today at (907) 770-5700 for an appointment.
Reference
Fritz JM, Kim J, Dorius J. Importance of the type of provider seen to begin health care for a new episode of low back pain: associations with future utilization and costs. Journal of Evaluation in Clinical Practice. 2015(Sep 29).
Cecchi F, et al. Predictors of functional outcome in patients with chronic low back pain undergoing back school, individual physiotherapy or spinal manipulation. European Journal of Physical and Rehabilitation Medicine 2012;48:371-8.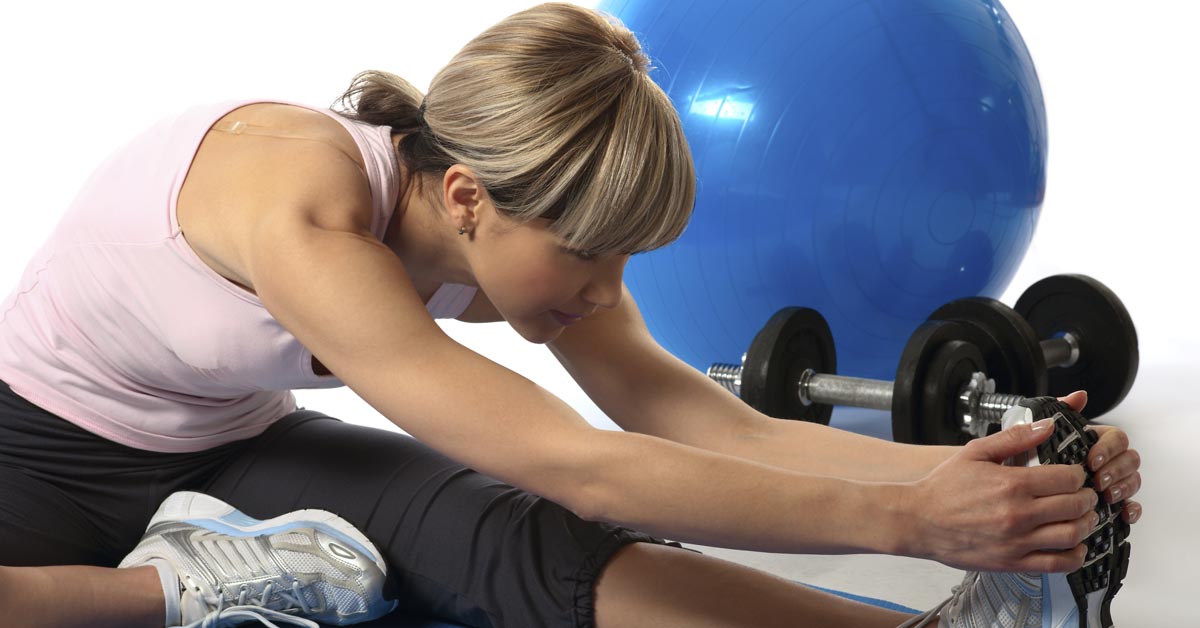 When playing sports that require a lot of lower body movement, like football, soccer, and basketball, it's not at all uncommon to suffer some type of injury to your lower extremities. Between pulled hamstrings, sprained ankles, knee injuries, and more, many people have found themselves sidelined. Dr. David J. Mulholland has seen all of these problems in our Anchorage patients. Fortunately, chiropractic can help prevent some of these injuries from developing and research proves it.
Dr. David J. Mulholland keeps up-to-date with all of the latest scientific research, and in a study published in BMC Musculoskeletal Disorders, researchers from Macquarie University in Australia studied 59 semi-elite Australian Rules footballers. Roughly half were placed in a control group and the others were put in a treatment group that received sports chiropractic care at regular intervals. During the first six weeks, this meant getting care once every week. The following three months consisted of an adjustment every two weeks before decreasing those to one visit monthly for the final three months of the study.
Researchers noted that there was a "significant" decrease in the number of lower limb strains the players received in the treatment group when compared to the control. Furthermore, they observed that the subjects who engaged in chiropractic also had fewer weeks of missed practice and games as a result of non-contact knee injuries. This led them to determine that sports chiropractic intervention should be added to "the current best practice management."
Every major sports team in the United States and the US Olympic Team has chiropractors on staff for their players, because they know that chiropractic really works. If you live near our practice in Anchorage and would like to see if Dr. David J. Mulholland can help you boost your performance or reduce sports injuries, give our office a call today at (907) 770-5700 for an appointment.
Study Information
Hoskins W, Pollard H. The effect of a sports chiropractic manual therapy intervention on the prevention of back pain, hamstring and lower limb injuries in semi-elite Australian rules footballers: a randomized controlled trial. BMC Musculoskeletal Disorders 2010;11(64).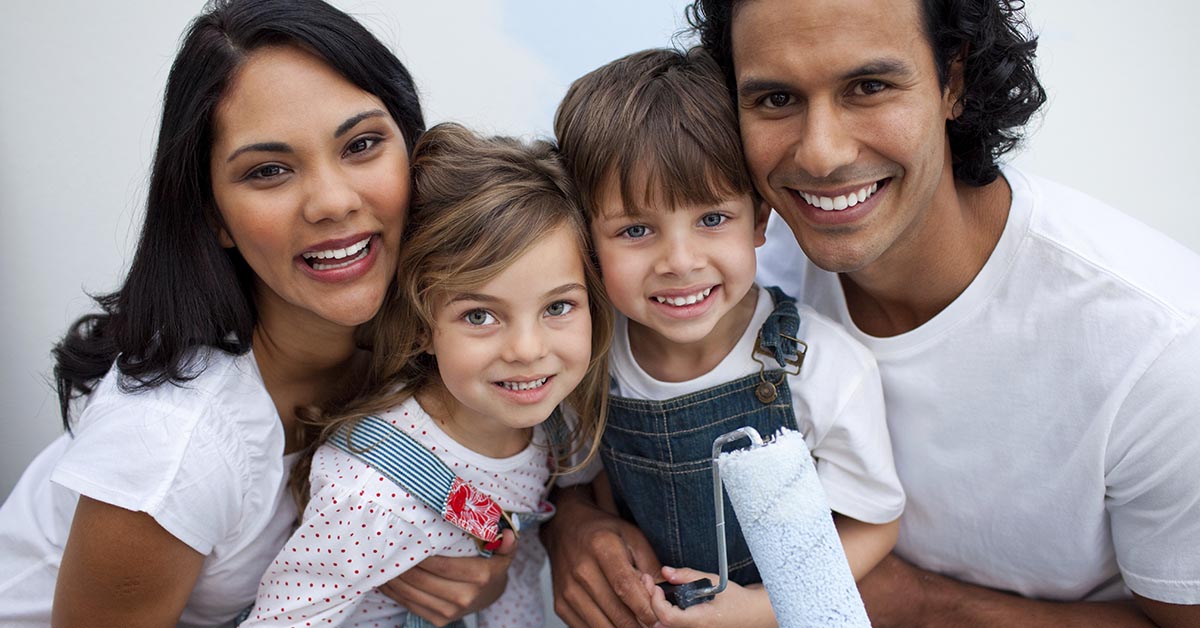 We see a large number of patients in our Anchorage office, and Dr. David J. Mulholland has helped countless people manage a range of health challenges. Even so, a common issue that seems to stop some folks from pursuing treatment is whether or not chiropractic adjustments are safe. Luckily, according to three separate studies (out of countless on the subject), the answer to this concern is a resounding: "Yes! Chiropractic is safe!"
Chiropractic is Safe, According to Australian Study
The first study(1) was published in Spine and involved 183 men and women. Each test subject was suffering from some kind of back pain, and half of the individuals received real chiropractic care whereas the remaining patients received two sham chiropractic treatments. Data was obtained after each real or fake adjustment to discover whether or not any unpleasant negative effects occurred as a result of the genuine chiropractic treatments.
The doctors found that none of the patients documented any serious unfavorable side effects in any way after getting one or two sessions of chiropractic care. Some participants did report that they experienced a headache (just 9% of people) or muscle stiffness (about 1 out of 3) post-treatment, but the effects were not serious.
National Survey Reports that Chiropractic is Safe
A second research study(2), also published in the distinguished journal, Spine, was performed in an effort to determine the safety of chiropractic care. The study group was much larger -- 20,000 patients. Each participant received chiropractic adjustments of the cervical spine, with over 50,000 total adjustments for all patients.
Once again, the experts found no serious adverse side effects. The experts computed the risk of total negative effects to be approximately six out of every 10,000 consultations or every 100,000 treatment sessions. And, just as with the first study, some people did report non-serious, milder, side effects such as dizziness (less than 2%) or a headache (4%), and this prompted the researchers to conclude that "the risk of a serious adverse event, immediately or up to 7 days after treatment, was low to very low."
Chiropractic Adjustments are Safe for Children
The third study(3) is unique from the first two pieces of research, as it concentrates on the safety of chiropractic care for kids. In this case, researchers analyzed data reported by both chiropractors and parents involving 816 children who participated in 7,173 chiropractic treatment sessions.
Out of 5,438 chiropractic visits made for the kids, chiropractors answering the survey documented only three cases where there were adverse reactions. When parents were questioned, they indicated only two adverse side effects out of 1,735 visits. Additionally, both chiropractors and parents reported "a high rate of improvement with respect to the children's presenting complaints."
Based on studies like these, chiropractic care has been found to be safe and effective for everyone. To find out what chiropractic can do for you, call our Anchorage office and make an appointment today at (907) 770-5700.
References
Walker BF, Hebert JJ, Stomski NJ, Clarke BR, Bowden RS, Losco B, French SD. Outcomes of usual chiropractic. The OUCH randomized controlled trial of adverse events. Spine 2013;38(20):1723-9.
Thiel HW1, Bolton JE, Docherty S, Portlock JC. Safety of chiropractic manipulation of the cervical spine: a prospective national survey. Spine 2007;32(21):2375-8.
Alcantara J, Ohm J, Kunz D. The safety and effectiveness of pediatric chiropractic: a survey of chiropractors and parents in a practice-based research network. Explore NY 2009;5(5): 290-5.